MARINE VALVES
OUR PRODUCT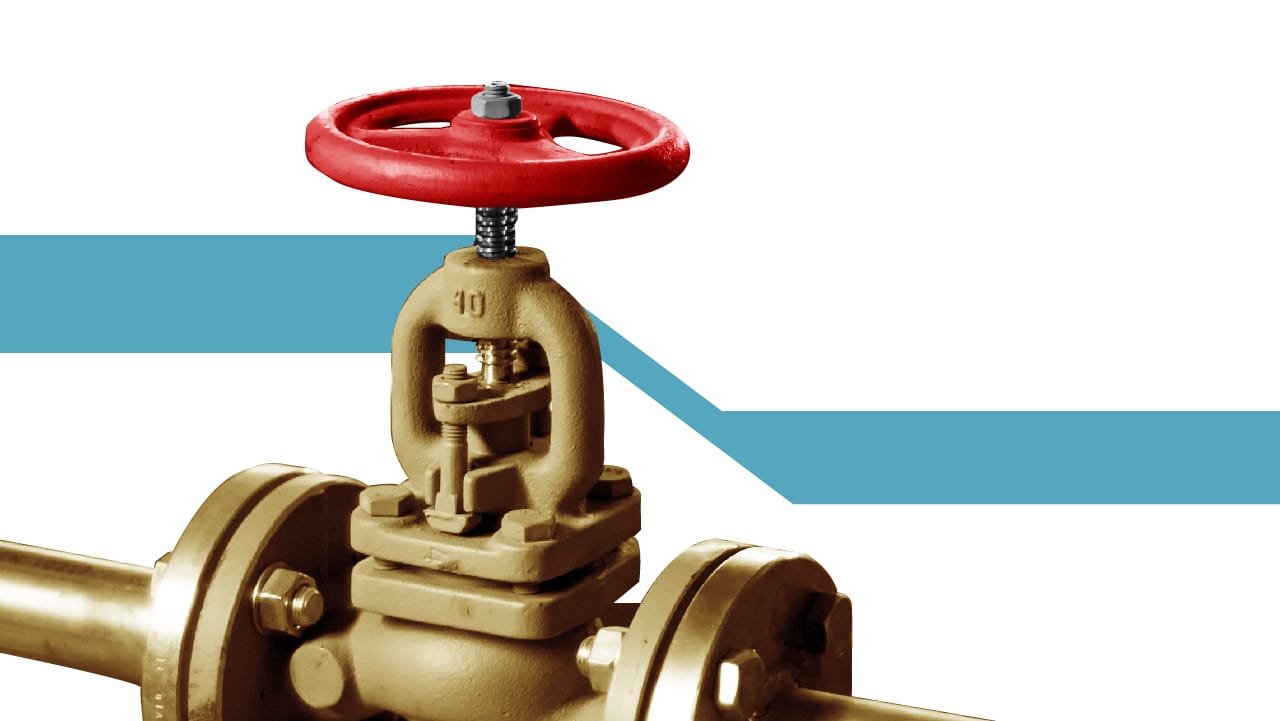 MARINE VALVES
We area a valve supplier focused on marine valves with JIS standard. We have a complete product category, includes a broad range of JIS value such as
Globe Valve
Angle Valve
Gate Valve
SDNR Globe Valve
Swing Check Valve
Air Vent Head
Strainer
Butterfly Valve
Deck Control Valve
Lift Check Globe Valve
Water Strainer
Vertical Storm Valve
Angle Storm Valve
Etc.
All the specifications and materials can be met upon reques. Our valves have reliable quality, all valves come with mill test certificate. it's produced through strict control qualities.