HEAT EXCHANGERS
OUR PRODUCT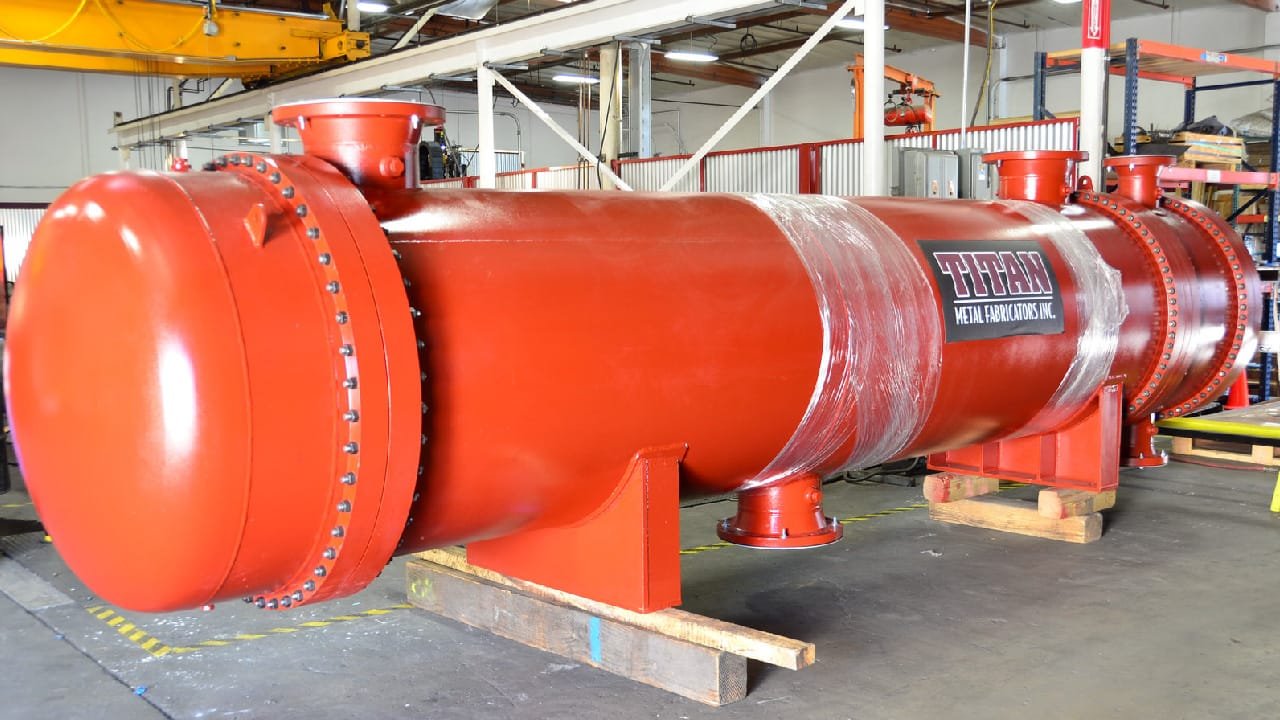 HEAT EXCHANGERS
We sell competitive priced genuine plates/gaskets/complete plate heat exchangers. Heat exchangers unites from leading brands including: Alfa Laval, GEA, Tranter, SWEP, APV, Hisaka, LHE, Sondex, etc.
In addition, we also offer a broad range of high quality non-genuine gaskets which comes with all the same quarantees as their brand couterparts. We are able to source & supply & space spare parts world wide.
Combined with an extensive stock holding locally & overseas, it enables us to keep our prices competitive without compromising on quality, delivery lead time are kept to the minimum.