AUTHORIZED DISTRIBUTOR OF BELTRAN
OUR PRODUCT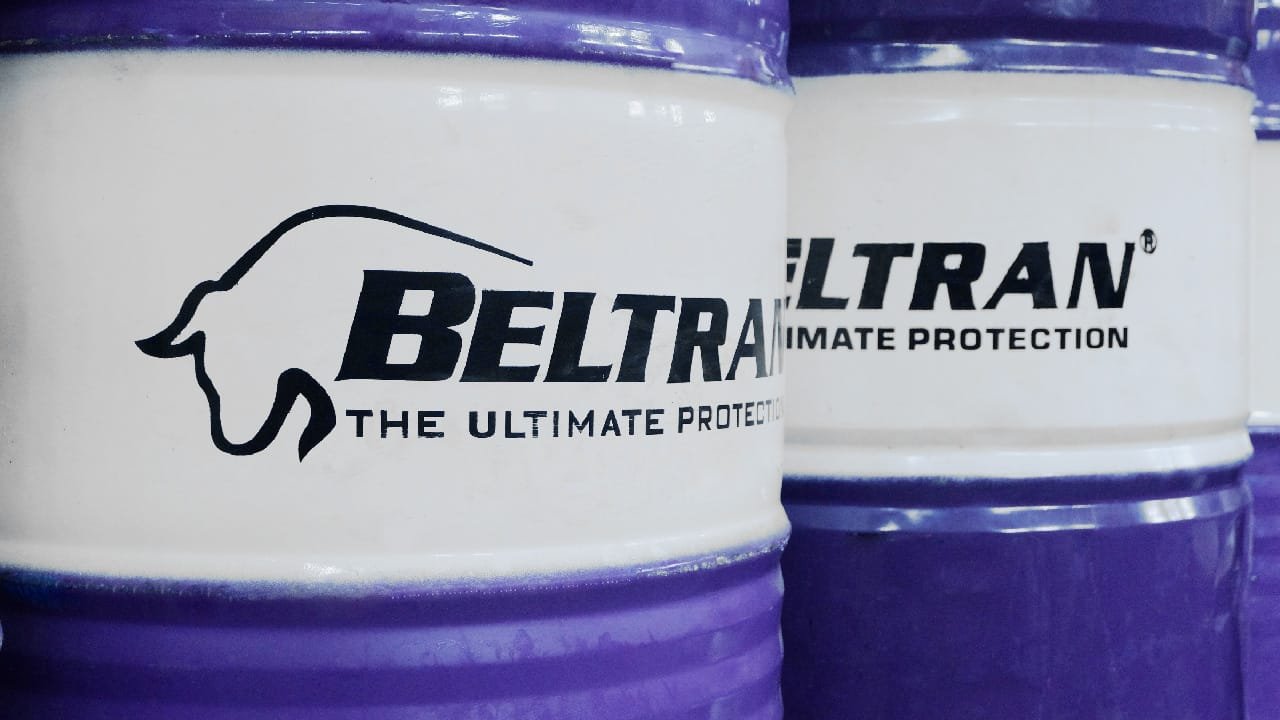 AUTHORIZED DISTRIBUTOR OF BELTRAN
BELTRAN LUBRICANT provides premium quality service for heavy duty diesel engine particularly with off-highway equipment including heavy construction machinery, automotive, industrial and marine.
BELTRAN is formulated with special high temperature detergents to control the formation of combustion chamber deposits, piston deposits and varnishes, that could lead to ring sticking and breakage. It neutralize acid commonly found in diesel engine keeping corrosive and has the ability maintain its viscocity under conditions of high temperature and high stress, thus protecting moving parts from friction, wear, and engine destroying metal contract.
BENEFIT:
Help extend engine life
Recommended for diesel engine
Minimizes piston and combustion chamber deposites
Specially formulated for off highway heavy-duty diesel equipments
Containts anti wear and anti scuff agents.